We are pleased to announce the launch of our new slogan: "Leading With Creativity". This new message represents our company's vision, our passion for innovation and excellence, and our commitment to our clients.
Creativity is one of the core values of our company, and we have always worked to innovate and create unique and effective solutions for our clients. Now, with this new slogan, we want to emphasize this value even more and make it the center of our marketing strategy and our success in the market.
By using the word "leading", we want to highlight that we are leaders in our field and that we always strive to be at the forefront. We know that creativity is one of the most valuable skills to achieve this goal and to remain competitive in a constantly changing market.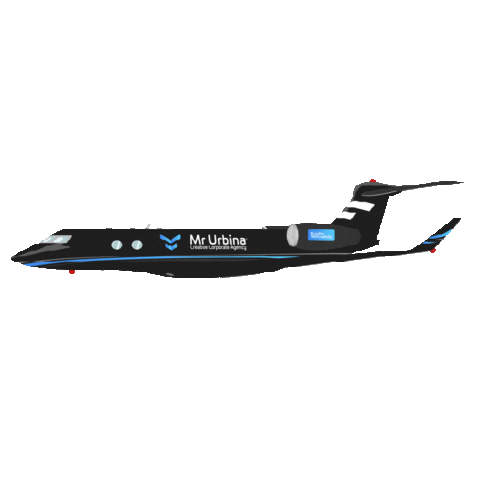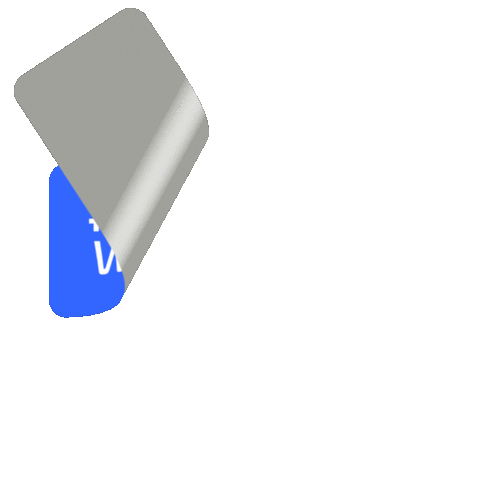 Our new slogan is also a way to communicate our commitment to our clients. We know that each of them is unique, with specific needs and goals, and that is why we always look for creative and personalized solutions for each one of them. We believe that creativity is the key to building strong and lasting relationships with our clients, and we are committed to continuing to lead with it.
We are excited about this new chapter in our company and about continuing to innovate and create creative solutions for our clients. We hope that this new slogan reflects our commitment to excellence and to the success of our clients, and we are confident that together we will continue to lead with creativity.
Thank you for being part of our story and for trusting us as your partner in success.